PROFESSIONAL TAILORING AND CLOTHING ALTERATIONS IN
MACCLESFIELD
With over 40 years' experience in sewing and needlecraft, at Alterations By Vuchi we offer stylish clothing adjustments.
Meticulously tailored clothes
Create a lasting impression with perfectly fitting clothes! At Alterations By Vuchi, I understand that every person's individual measurement differs, hence, I offer bespoke alteration services to provide you with well-fitted clothes. With years of experience in tweaking and high level of accuracy, you can be sure to get a great service to an impeccable standard.
Based in Macclesfield, I serve Stockport, Altrincham, Sandbach, Buxton and the surrounding areas.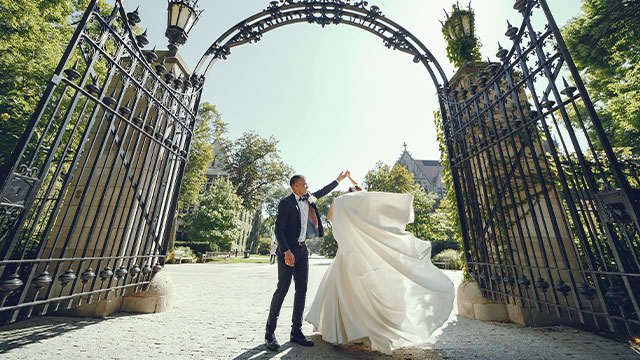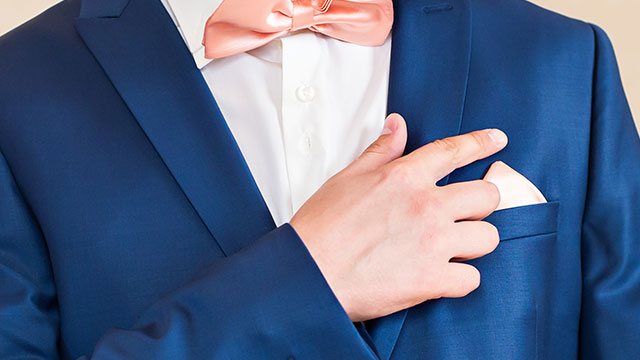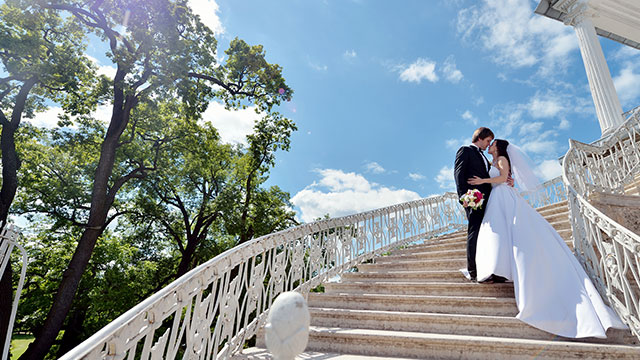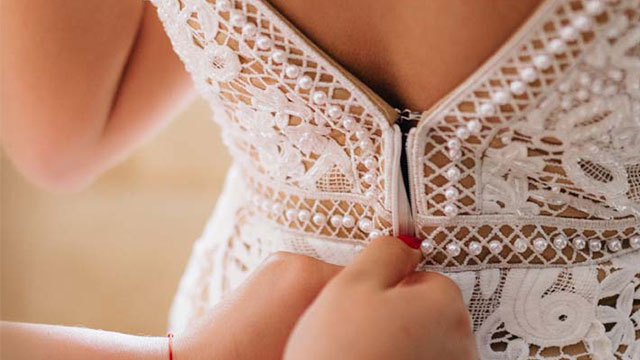 24/7 service
Whether you are looking for a quick alteration of your lucky suit or need a clothing repair professional to fix your torn dress, bring it to us. We offer 24/7 support to be available at your convenience.
Our services include:
Tailoring and design
Alterations and repairs
Wedding alterations
Wardrobe customisation
Dressmaking for any occasion
Visit us today
Are you looking to resize your favourite dress? Visit Alterations By Vuchi in Macclesfield for top-quality alteration services. All my work is carried out to a high standard, I am a skilled and experienced professional so you can rest assured that you will get the best service possible.